Demonstrations
#ITSToulouse 2022
Discover and test the latest innovations and trends at the outdoor demonstration area!
During the 3 days and on 25 000sqm fully and completely dedicated to demonstrations, around 10 companies will invite you to freely test and experience their state state-of-the-art products and solutions in real-life scenarios.
Among the demonstrations you'll be able to jump into:
Cross-border control
High-precision location system
Autonomous vehicles
Driving Assistance
Tele-operated driving
Batteries as a Service
Drone
The outdoor demonstration area will be open all day long during the 3 days of the ITS European Congress; its access will be made available to any ITS European Congress participant (no additional registration required).
See you there!
Auvetech
#ITSToulouse 2022
Category of demo
Autonomous vehicles
Name of demo
Auve Tech last-mile passenger shuttle demo
Description of the demonstration
Auve Tech is an Estonian company that creates autonomous transportation solutions for easing the last-mile bottle necks in cities and other areas. Our shuttle fits 8 passengers and can be used in a variety of environments. So far, the shuttles have been operating in 10 different countries in Europe.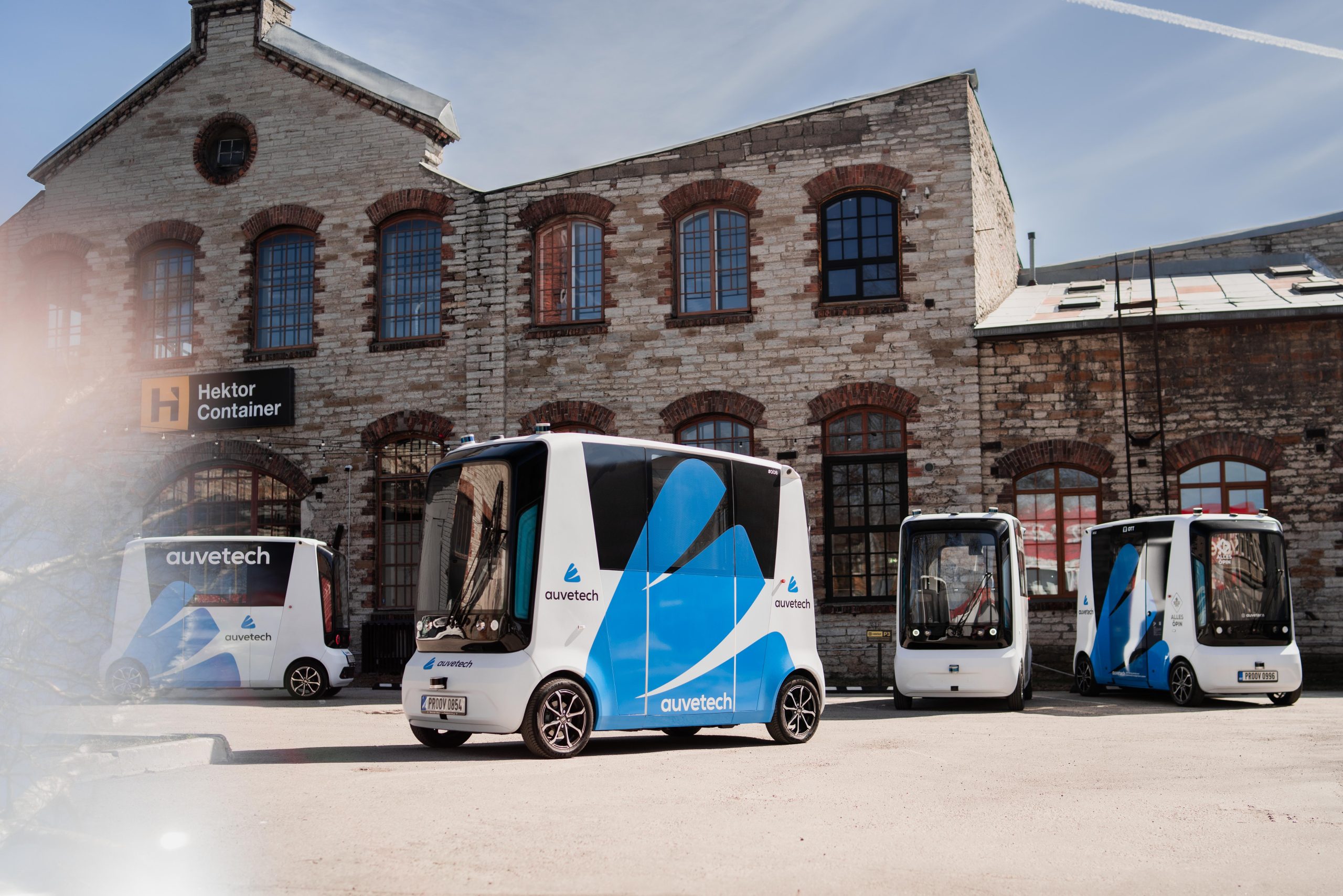 Continental
#ITSToulouse 2022
Category of demo
Driving Assitance
Name of demo
Key as a Service
360° VRU Detection
Description of the demonstration
360° VRU Detection :
Thanks to a set of wide Field of view cameras integrated in the vehicle our 360° Surround View system not only provides to the driver a 360° view around the vehicle but also detects Vulnerable Users such as pedestrian or cyclist preventing potential accidents. The system is highly flexible allowing it to be used in non-automotive domain such as construction engine or lifter.
Continental is developing the next system generation which will use AI-deep Learning technology which will not only improve the VRU detection but also detect their intentions (e.g. cross the road in front of the vehicle) speeding up the detection of potential accident, making the system even safer.
Key as a Service (voir visuel joint avec PdF):
Continental Key as a Service (KaaS) is a secure, aftermarket virtual key and telematics solution that offers seamless user experience for vehicle access, start authorization and accurate car data.
Once a digital key is created, the end user can access and authorize the start of the vehicle thanks to his/her smartphone for a dedicated Time period.
Mobility customers (rental company, carsharing companies, subscription, Fleets, etc.) can build their own user journey by integrating the KaaS APIs and mobile SDKs and provide exceptional user experience, manage fleets without physical keys, increase vehicle utilization, improve customer brand loyalty.
The KaaS solution is already in production with 17 million virtual keys created in 2021. The value is clear : secure and scalable platform, easy and non-intrusive installation (15min), vehicle agnostic solution, short loop communication (works w/o network connection).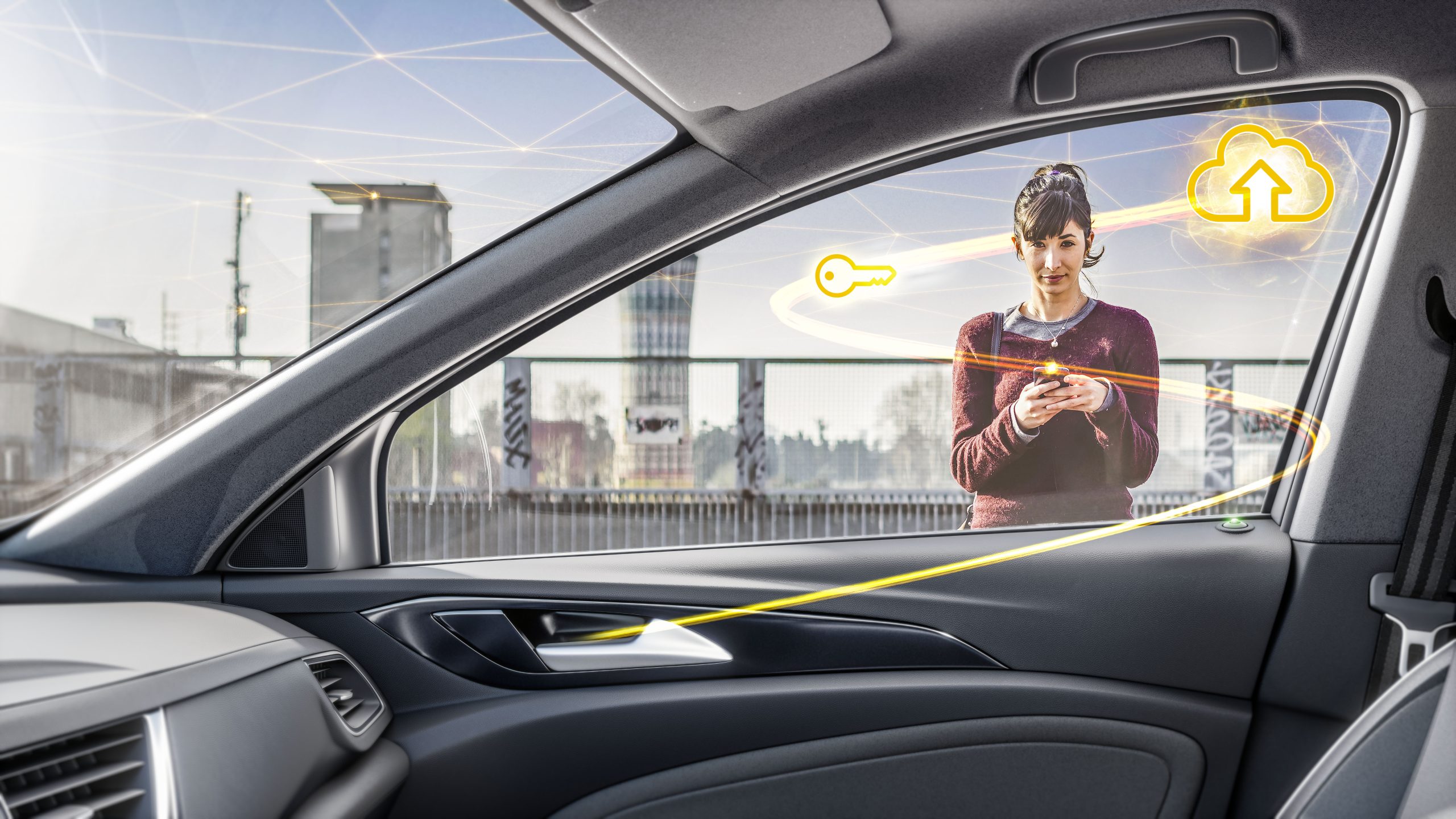 EasyMile
#ITSToulouse 2022
Category of demo
Autonomous vehicles
Name of demo
Autonomous shuttle service
Description of the demonstration
Get on board EasyMile autonomous shuttle service between the visitors entrance and the Congress center!
Discover EasyMile, software and driverless mobility solutions provider and its people mover solution, the EZ10, the most-deployed driverless shuttle in the world connecting transport in both private and public locations.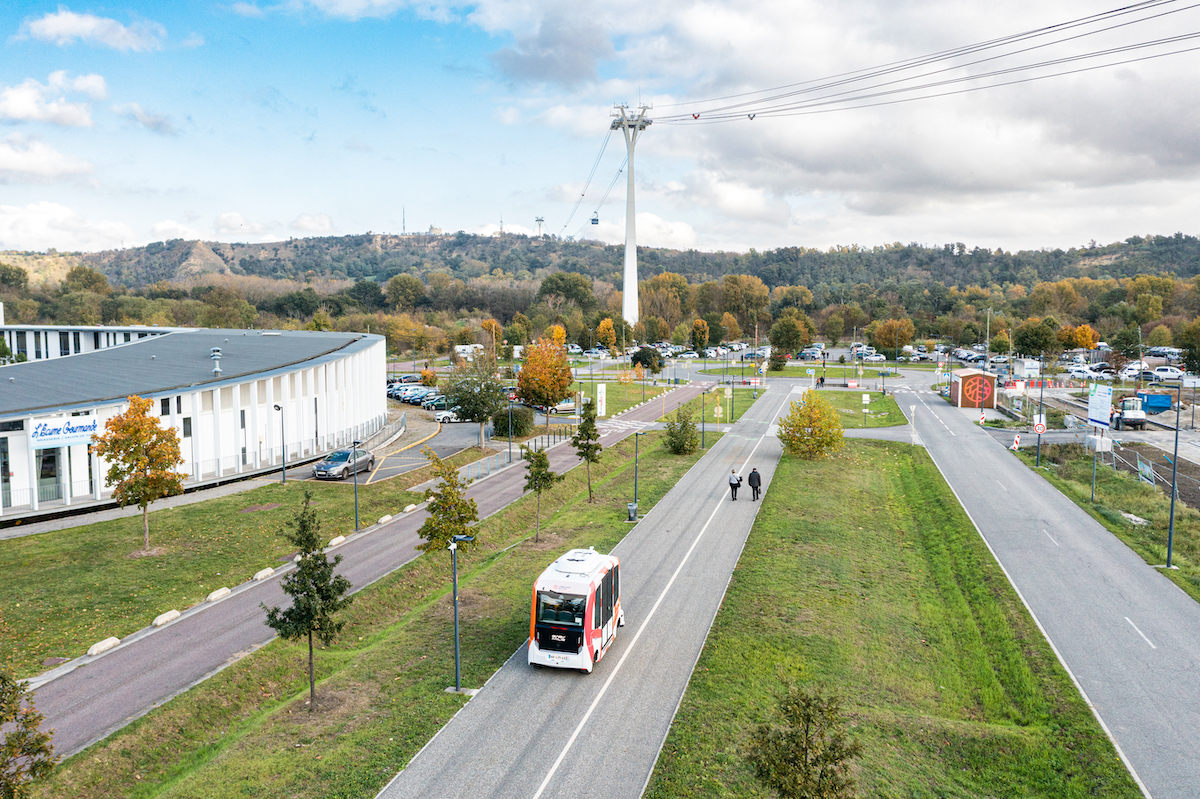 Elmo Rent
#ITSToulouse 2022
Category of demo
Tele-operated driving
Name of demo
ELMO remotely controlled car
Description of the demonstration
ELMO Technologies is presenting its own remotely controlled car, what is already used in everyday car sharing service. All visitors have the chance to sit in the car, study the technology and remotely via 4G drive the car in ELMO booth nr C8 in expo area.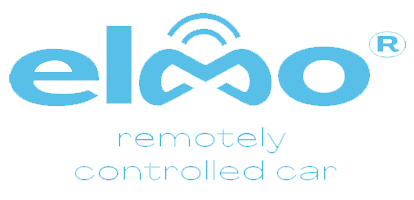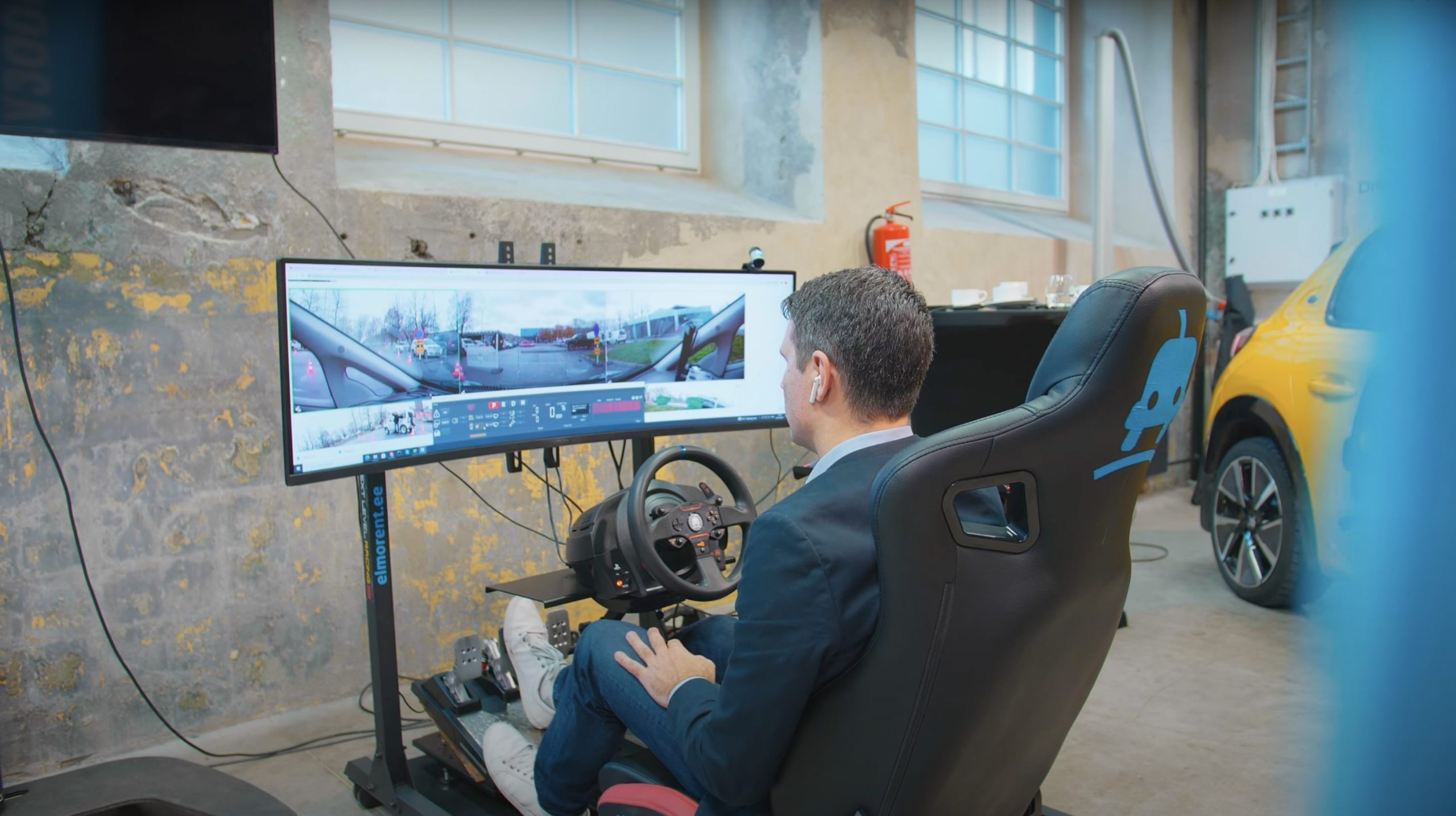 EP Tender
#ITSToulouse 2022
Category of demo
Batteries as a Service
Name of demo
EP Tender smart powerb
Description of the demonstration
A Fiat 500e cabrio, capable of traveling with peace of mind on demand thanks to an add-on powerbank trailer. 94 kWh total battery capacity, charging 60 kWh in 2 minutes by adding or swapping seamlessly a battery module. Indulge yourself to be surprised and seduced !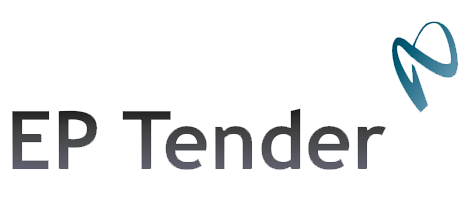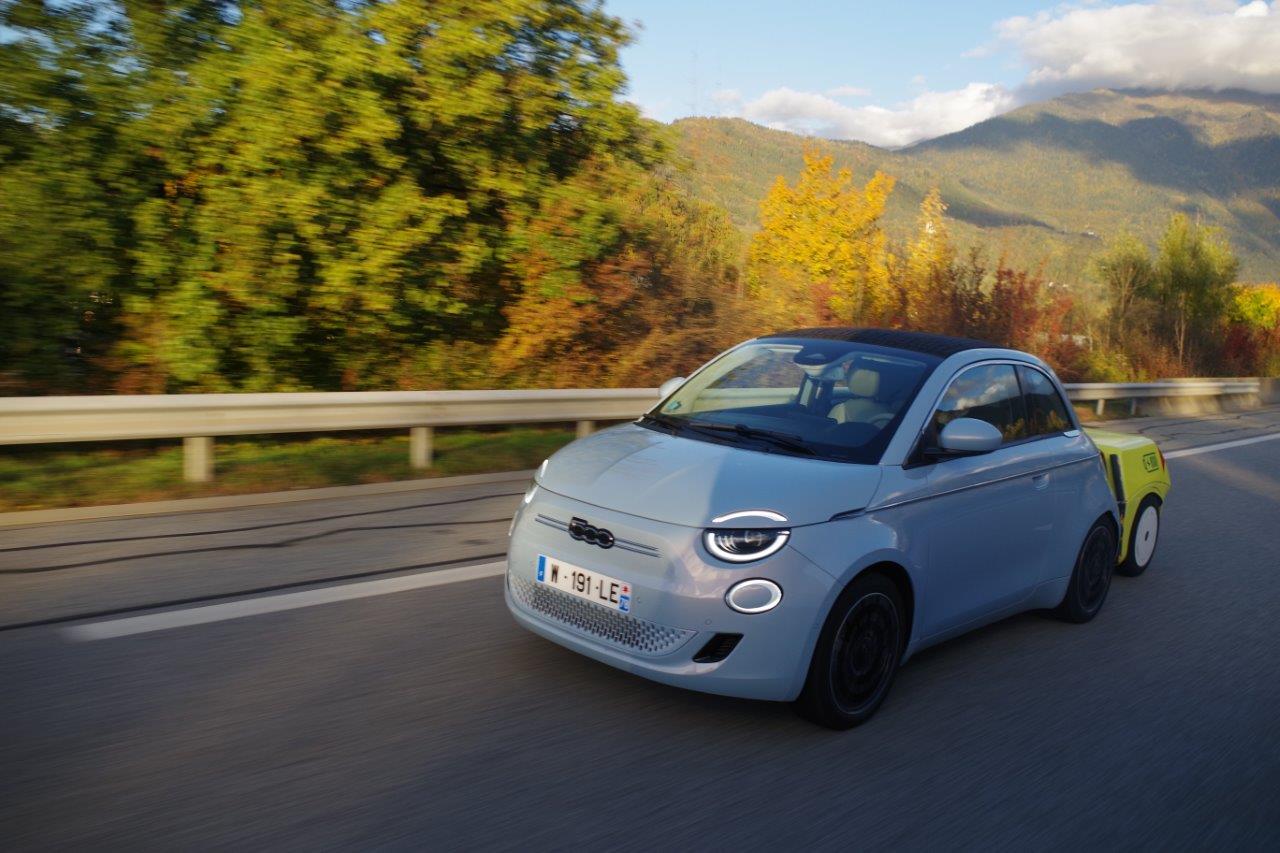 Orange5GCroCo
#ITSToulouse 2022
Category of demo
Cross-border control
Name of demo
Anticipated Cooperative Collision Avoidance (ACCA
Description of the demonstration
Relying on the ACCA technology enabled by mobile network connectivity, the presence of road critical events, such as traffic jams, is communicated to vehicles in their vicinity. Thus, corrective actions, such as progressive braking, can be anticipated in order to induce smoother and more homogeneous vehicle reactions in situations when typical sensors will have no visibility or a short detection range (a few hundred meters).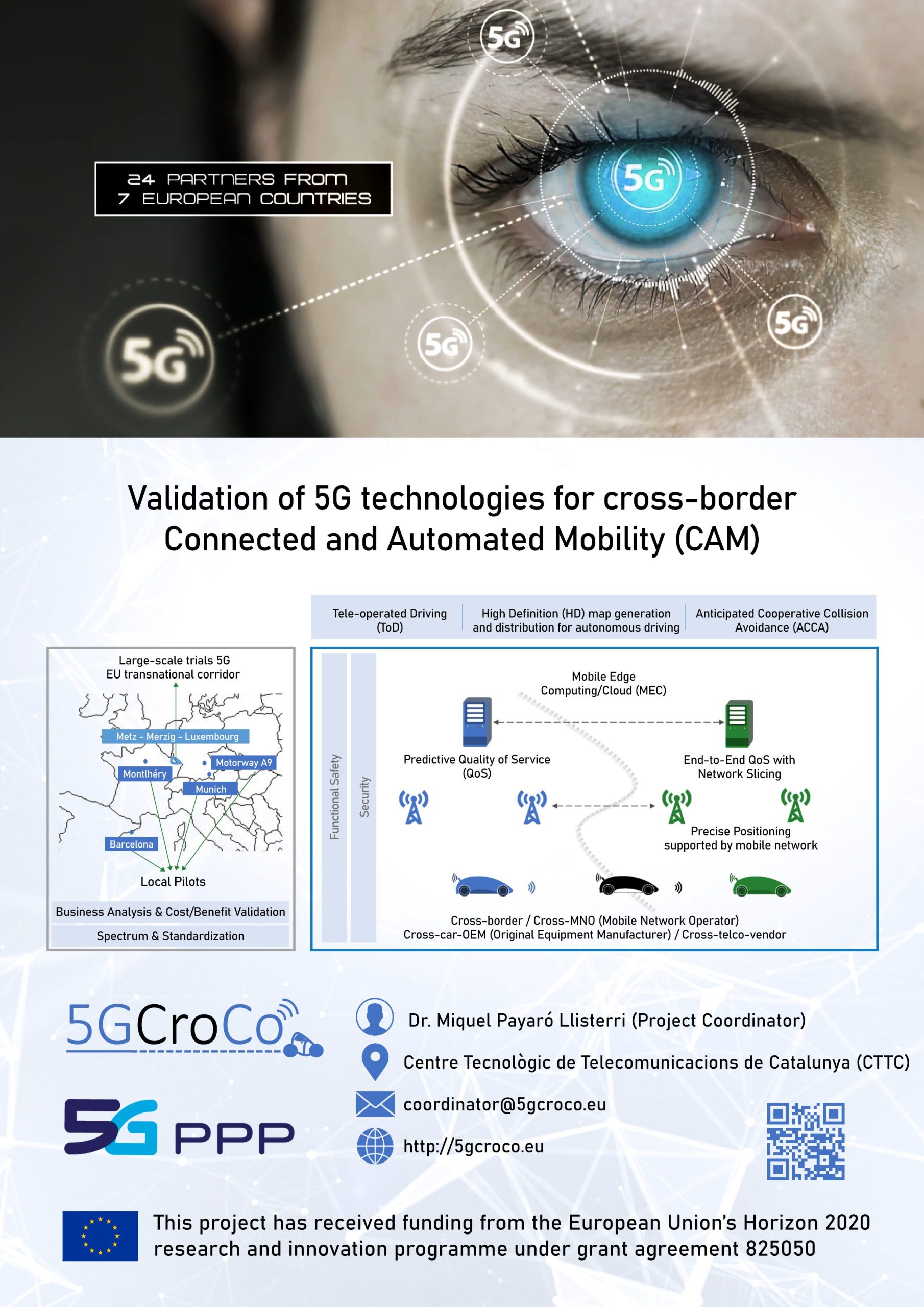 Vicomtech
#ITSToulouse 2022
Category of demo
High-precision location system
Name of demo
ACCURATE
Description of the demonstration
ACCURATE project, coordinated by Vicomtech, will develop a high precision positioning OBU based on tight heterogenous sensor fusion that will be easily integrable on Automated Driving platforms for any road vehicle for reaching SAE L4 and L5 automated driving levels.
During ITS Congress, we will demonstrate the ACCURATE solution, a vehicle highly accurate localization system. The system is built on Valeo's Vulcano TCU with automotive grade, mass market dual frequency GNSS receiver and MEMS IMU. It runs Hexagon's Software Positioning Engine and TerraStar X correction service to enable lane level positioning. This is complemented by a Localization Unit that uses computer vision technology to increase the system's performance including Lidar and radar for map matching and map reconstruction.

Category of demo
Drone
Name of demo
SolarXOne
Description of the demonstration
The drone SolarXOne will only be exposed in the demonstration area.